Pouch drinks
+ Add to Inquiry List
Pouch is now a brand new star packing materials for beverage industries, no matter FRUITY MILK DRINKS or FRUIT JUICE, it is spreading out to over the world for ONE TIME SERVING DRINKS.

By our special designed filling and sealing machine, we can pack ALL of the following different sachet / pouch drinks:

FLAT TYPE

Film Bottle drinks
Pre-formed Sachet drinks
STANDING TYPE

Standing pouch without cap
Standing pouch with cap
Straw in-built standing pouch
Due to not pressure resistant, sachet / pouch can only pack non-carbonated low ph drinks. Neutral ph drinks required retorting so, not suitable for sachet / pouch. We can provide complete project including machineries + ingredients + pre-printed sachet / pouches…..etc.
Pouch drinks line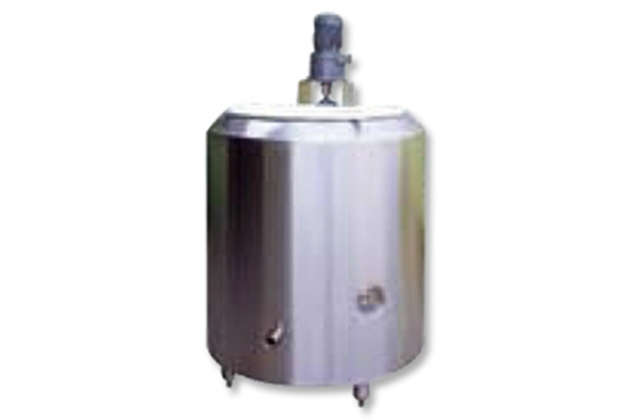 COOKING TANK