Sachima Snacks
+ Add to Inquiry List
Sachima is a very delicious and popular snacks in Taiwan.
It is something special and different from biscuit or cracker or bread or cake.
It is made from wheat flour and sugar syrup. For developing countries, one Sachima
with a cup of water will be an easy and economic launch. Or, a kind of economic snacks
can make us somehow stuffed which not only satisfy our tongue but also satisfy our stomach.
Sachima Snacks line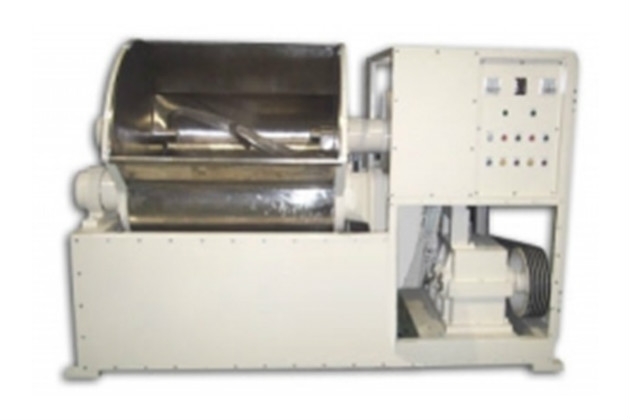 MIXER MACHINE